The Lean Store
The Lean Store, the creation of Lean Guru and best-selling author, Don Tapping, offers books written by Don and his colleagues as well as Lean Six Sigma Implementation Aids and Workshops.
Don Tapping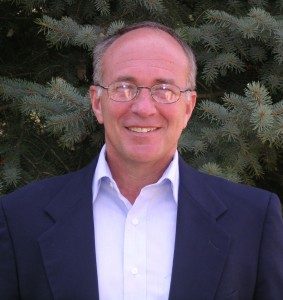 Don Tapping has worked over twenty-five years to eliminate waste and improve bottom-line results. Tapping authored the best selling book, Value Stream Management for the Lean Office (Productivity Press 2003), Who Hollered Fore?, The New Lean Pocket Guide and numerous other books on business performance – setting the bar for continuous improvements. He continues to enlighten organizations with his ability to design step-by-step implementation methodologies identifying processes that require improvement, and then introducing proactive steps to improve or redesign them – reducing costs, boosting performance, and increasing customer (patient) satisfaction. Don has a B.A. from The University of Michigan and an MBA from The University of Notre Dame.
MCS Media, Inc.
MCS Media, Inc. is a publishing company founded by Don is named after his (and wife's Kimberly) three sons, Mark, Christopher, and Stephen.